In a beautiful demonstration of hospitality, Justin Welby hosted an 'iftar' (meal for breaking the Ramadan fast) at Lambeth Palace, with Sadiq Khan and the Chief Rabbi.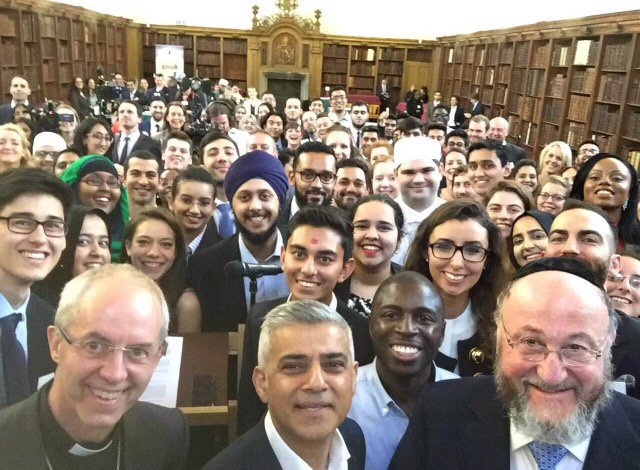 After 50 years there is a
ceasefire
in the Colombian civil war
After 6 years of hostility, Turkey and Israel have
restored diplomatic relations
, in a deal which includes Turkey building a new hospital and power plant in Gaza
Coldplay
were awesome
The
Dead Sea
is an amazing place
Tennis, Cricket, Rugby, Cycling, the Olympics, there's plenty of sports we're pretty good at.
Islamic State is losing
The
Belarussian sense of humour
.
We apologise for this interruption to the usual narrative, normal service will be resumed shortly...